Healthy, happy and passionate relationships are possible.
A relationship can be a source of one's greatest joy and also deepest pain.
A relationship often begins with passion, excitement, closeness, and friendship, but after time can turn into a relationship that is distant, angry, and passionless.
Anyone can fall in love, but staying in love requires consistent effort and knowledge…lessons that most of us never learned.
Therapy & relationship coaching can give you the understanding, knowledge & skills you need to have a healthy, happy and passionate relationship.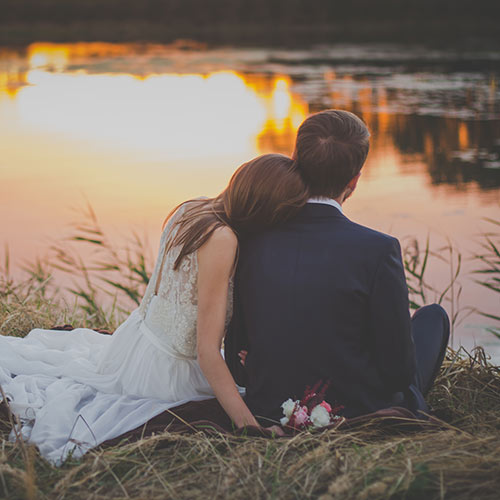 Dating & finding love
Relationship Challenges
Loss and Grief
Confidence Building
Healing from Divorce or Break-up
Premarital Counseling
Infidelity Repair & Forgiveness
Sexual Issues
Communication & Conflict Management Skills
Discernment counseling (to stay or leave)
All individual and couple's therapy sessions are conducted remotely using Zoom. Fees are $300 and up.
Dr. Lori, Thank you for all your help and for facilitating change in our marriage. We welcomed a beautiful baby girl to the world last month and couldn't be happier. I still see remnants of our sessions and tools you taught us to use and I know that if we never went through that really difficult time, we wouldn't have made it here. We both talk about how rough that period was and how thankful we are for your help and for each other.