Are you living the life you want?
Therapy and life coaching can help you move from simply coping and surviving to living your best life.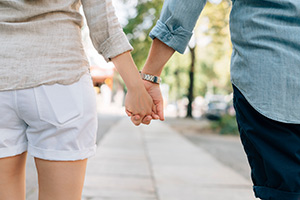 Gain the understanding, knowledge & skills you need to have a healthy, happy and passionate relationship.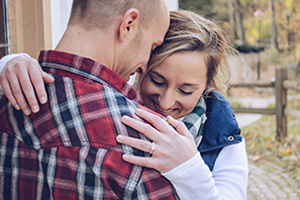 Explore sexual concerns and develop sexual skills to gain confidence and to experience more satisfying and pleasurable sex.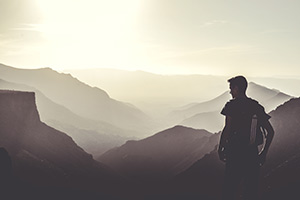 A collaborative process that takes you from where you are now and moves you toward what you really want in life, helping you to create a life you love.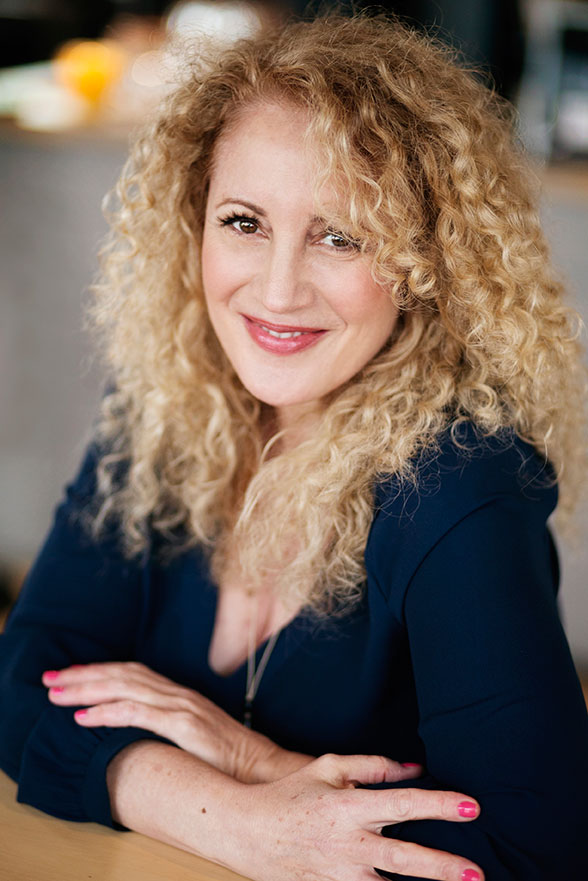 Hi, I'm Dr. Lori Buckley
I'm a licensed Psychologist (PSY20447), life coach, and AASECT certified sex therapist. I help people transform and enhance their lives and their relationships. My experience and training as a Psychologist deeply and positively impacts my work as a coach. And my life coach training adds tremendous value to my work as a therapist. There are amazing benefits in the pairing of therapy and coaching that help people transform their lives to experience more freedom, love, passion, success and joy.
I'm also the host of the podcast "Looking for Love…and more", and the author of the book "21 Decisions for Great Sex and A Happy Relationship"
Take the First Step.
To learn more about how we might work together to help you have the life you desire, contact me for a FREE 15-minute consultation. Call me now at 626-893-4208 or email me at lori@drloribuckley.com.