Are you Ready…
To be your best self and live your best life?
To have the confidence to pursue the relationship of your dreams?
To create a lasting, loving & passionate relationship?
To feel excited about your life?
If so, you need a coach!!!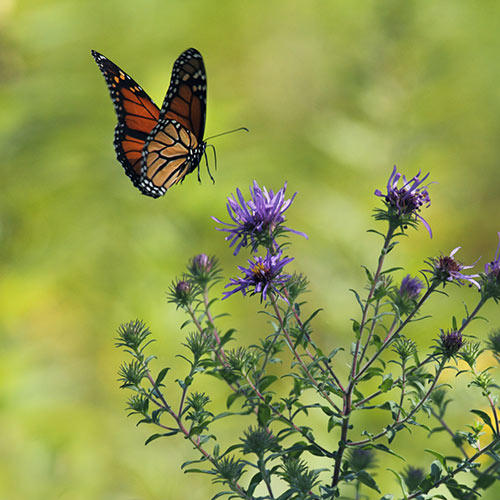 Coaching is a collaborative process that takes you from where you are now and moves you forward in a powerful and strategic way toward what you really want in life, helping you to create the life you want to be living.
Most coaching is done by phone with daily or weekly text support. However, Skype and office sessions are also available.
Individuals, families, small companies, large corporations and……you! Coaching is found in every industry and situation you can imagine. Life provides an abundance of circumstances, coaching provides and abundance of support.
Now is the time…your time to see what's possible for your life.
I know what it's like to experience challenges and loss. And what it's like to live in fear and doubt, always wanting more.
We all have fears, doubts, and limiting beliefs that stop us from living a fulfilling live and from having healthy, and loving relationships.
I've transformed my own life, and I've helped hundreds of others do the same. And I want to help you!!
Coaching Programs
Life and relationship transformation is possible, but it requires time, effort and commitment. Personally and professionally, I've discovered it takes a minimum of three to twelve months to experience sustainable change and amazing success! I offer 3 programs to help you get what you want from coaching and from working with me.
All three programs are personalized and designed for you. Whether you're seeking dating, life, or relationship coaching…or any combination.
Silver
This is a three-month program that includes weekly 45-minute phone sessions with weekly email and texting support.
Gold
This is a six-month program that includes everything in the silver program plus a 4-hour VIP session (through Skype or face to face).
Platinum
This is a year-long program that includes everything in the silver and gold programs plus two extra 2-hour VIP sessions.
Contact me for a complimentary strategy session where you can discover if coaching is right for you.
Contact me to schedule a 15-minute complimentary phone session to learn more about my coaching programs to see if coaching is right for you.
Dr. Lori Buckley is a fantastic coach. I started her sessions as a hard-driving, goal-setting, almost workaholic, and finished our series with a new perspective about life and my work. Now instead of feeling constantly stressed and pressured, I feel lighter and happier, and while continuing to accomplish my goals. The irony is that I'm even more efficient in my work, because of my new, more open-minded attitude! Dr. Lori is a compassionate listener, and an intelligent and wise guide. Her background as a therapist helps her to go deep. She helped me uncover elements of myself that I wasn't aware of, and that I am now addressing and healing. Dr. Lori is also infectiously joyful and positive, which inspired me to feel happy and hopeful after each session. If you're ready to make positive change in your life, and have a good time doing it, I highly recommend Dr. Lori Buckley.
Take the First Step.
To learn more about how we might work together to help you have the life you desire, contact me for a FREE 15-minute consultation. Call me now at 626-893-4208 or email me at lori@drloribuckley.com.