Experience more joy in your life!
Have the relationship you desire!
Increase your sexual pleasure!
Feel excited about your future!
I'd love to help you create the life of your dreams. Find out how we can do that together with the services below.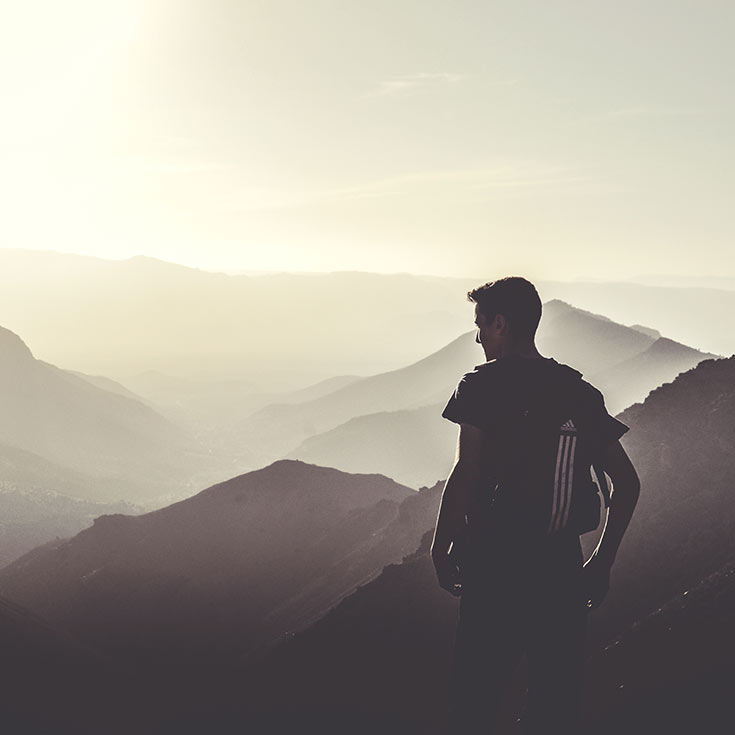 Coaching is a collaborative process that takes you from where you are now and moves you forward in a powerful and strategic way toward what you really want in life.
Coaching is found in every industry and situation you can imagine. Life provides an abundance of circumstances, coaching provides and abundance of support.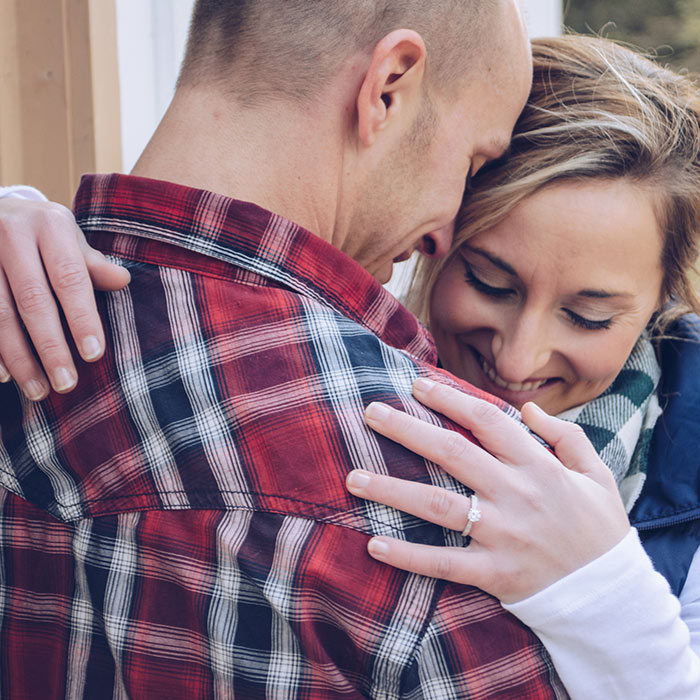 Sex is a vital part of life and the cornerstone to intimacy. It can be a wonderful part of a relationship, or a source of unhappiness, dissatisfaction & insecurity.
Sexual behavior and skills are not instinctual, but learned. Most of us did not grow up with accurate information about healthy sexuality, and were often given messages that taught us to feel guilty and shamed by our sexual thoughts, feelings, and behaviors.
Sex therapy addresses individual and relationship issues through psychodynamic and cognitive behavior therapy, mindfulness, education, and home assignments.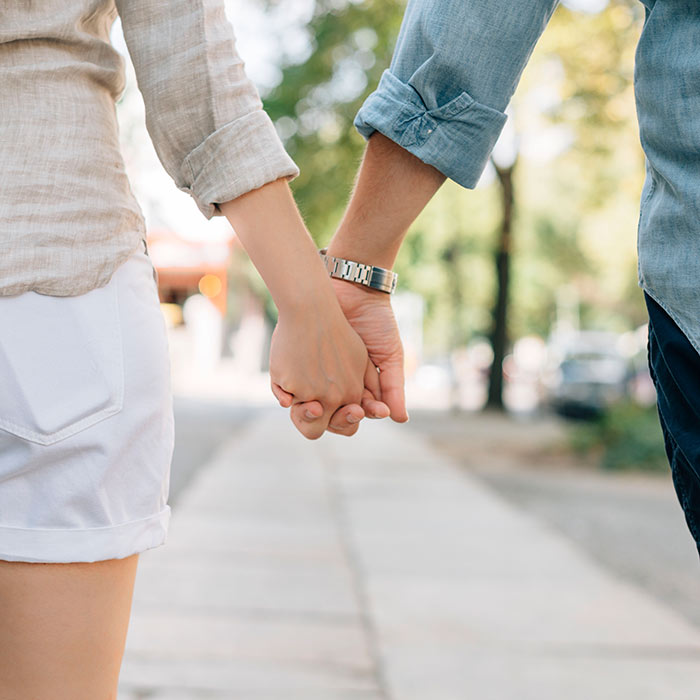 Marriage & Relationship Therapy
A relationship can be a source of one's greatest joy and also deepest pain. A relationship often begins with passion, excitement, closeness, and friendship, but after time can turn into a relationship that is distant, angry, and passionless. Anyone can fall in love, but staying in love requires consistent effort and knowledge…lessons that most of us never learned.
Relationship and marriage therapy can give you the understanding, knowledge & skills you need to have a healthy, happy and passionate relationship.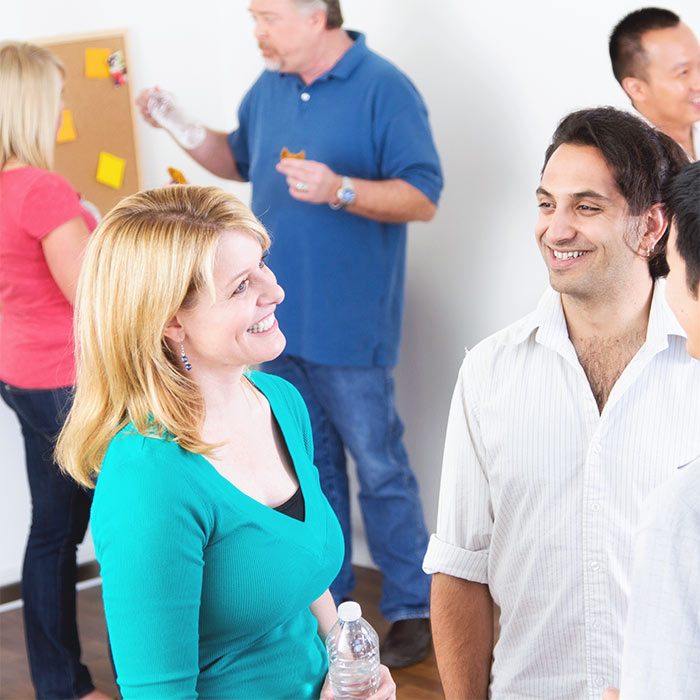 Men's and Women's Retreats & Workshops
Explore the depths of your inner and outer-self while enjoying the beauty and offerings of Napa Valley, California. Workshops Offered:
– Finding Love
– Let's Talk About Sex
– Best life Best You
– How To Be Happy Again after loss
Outcomes of attending a workshop include:
– Increased clarity and courage to create a more fulfilling life
– Gaining the confidence & skills to become a better partner and lover
– Cultivating new relationships and feelings less alone
Couple's Italian Retreat & Workshop
*limited to three couples
Enhance your relationship while enjoying everything beautiful Napa Valley, California has to offer.
Napa….known for its wine, food and beauty is the perfect place to spend with your partner to gain understanding, knowledge & skills you need to create & cultivate a happy and passionate partnership. Workshops offered:
– Relationship Skills
– Let's Talk About Sex
– The Magic of Tantra
Outcomes of attending a couples workshop include:
– Feeling more connected, loved and loving
– Learning how to manage conflict and solve problems
– More intimacy
– Increased passion
Dr. Lori Buckley is a brilliant and caring person who has changed my life in many ways in regards to interpersonal relationships!  Although she is highly educated, her approach is very down-to-earth, enabling her client to understand issues that might otherwise seem daunting.  Dr. Buckley has a deep well of experience with couples and individuals and makes you feel cared for and listened to.  If you have conflicts that are difficult to discuss or articulate, she uses her kind manner and warmth to make you feel comfortable. I would give her a six-star rating if it were possible.  She will change the way you think and feel about yourself and others.